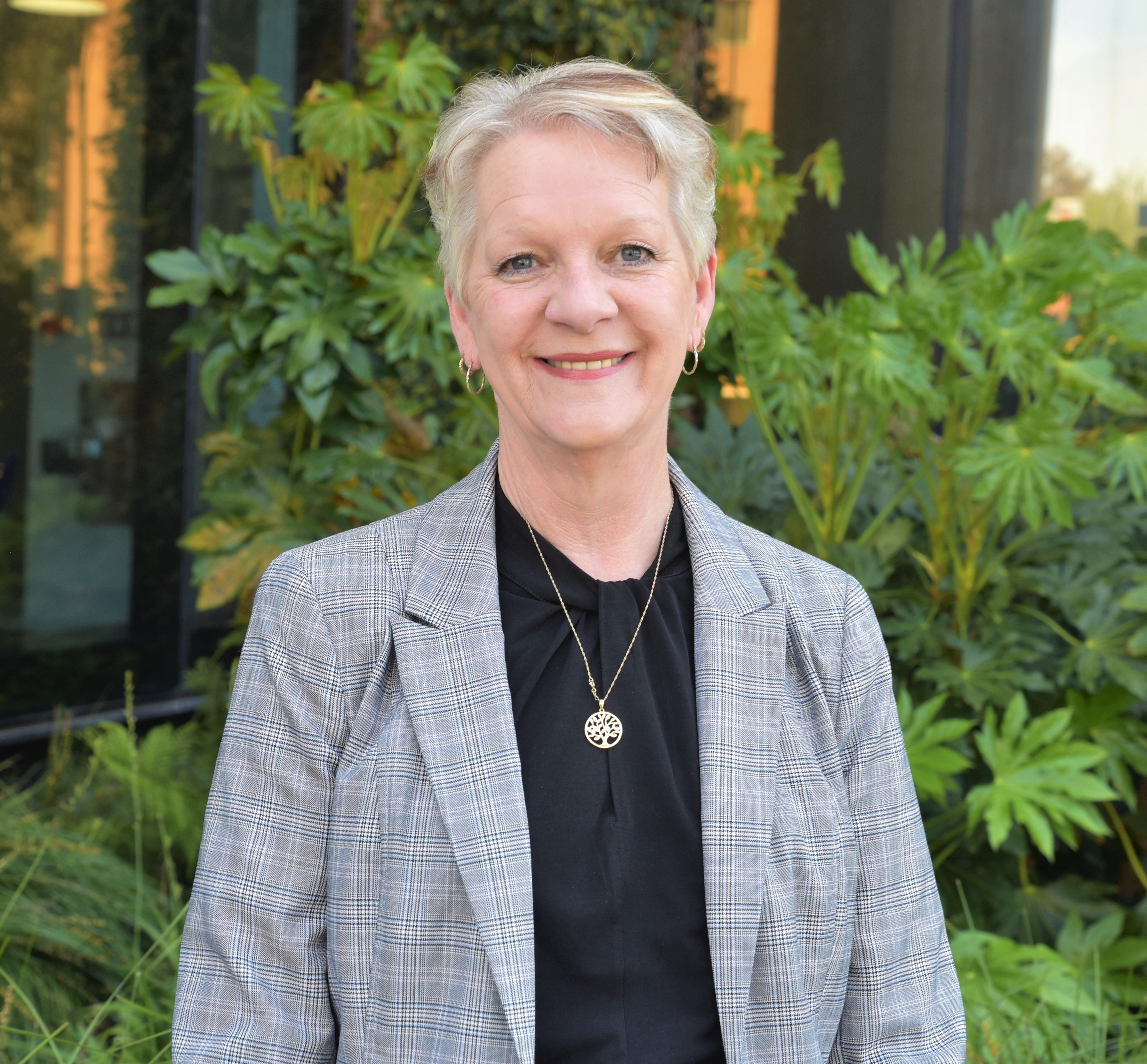 Meet Maree Edwards MP
I'm Maree Edwards MP, your Member for Bendigo West - and I'm passionate about putting community first in Central Victoria.
I'm a proud member of the Andrews Labor Government. Jobs, education and healthcare – we're delivering for people and families across our region.
Since our government was elected in 2014, we've delivered for our community - from funding improvements and upgrades at every local school, revitalising Bendigo's CBD with a new Law Court, GovHub and Bendigo TAFE, new streetscapes in Mount Alexander, sporting developments, taking climate action and funding community-projects. 
It's my privilege to represent you in our State Parliament. Don't hesitate to get in touch if I can help you with any matters related to state government.